Earlier in the year Sam took a trip over
to Perth in Western

Australia

to fish for the infamous and

hard fighting black bream. He w

as based in the Peel region,

about an hours drive south of Perth.
Black bream

tend

to be found

near

the mussel encrusted rocks, snags and pylons or near bridges. They were the main target species and Sam

was hoping to

catch a few

on lures but t

hey proved to be quite illusive.
T

wo weeks of exploring and fishing on the

Murray

and

Serpentine

rivers

without a

bream on a lure was not the start that Sam was expecti

ng

. Time for a change of tactics, the next two weeks were spent
exploring

the

canals around
Mandurah,
fishing

close to

structure such as moored boats, small piers and pontoons.
On the
first morning he was up and fishing before dawn and just as the sun was beginning to rise Sam got his first take on a Z-Man motor oil SP but missed it. He fished on for a while but the bream proved as illusive as ever, following the lures occasionally but frustratingly not taking them. The patience and perseverance eventually paid off and the next day Sam caught his first bream on a lure, a fish of 27cm and shortly after a second fish of 31cm which made all the hard work worthwhile. Over the next couple of days Sam had some superb fishing catching bream to 39cm and losing some bigger ones.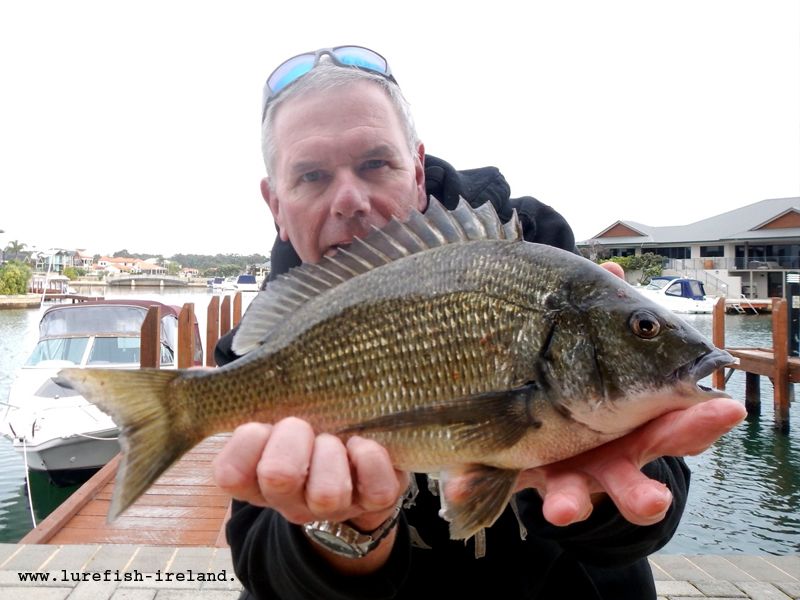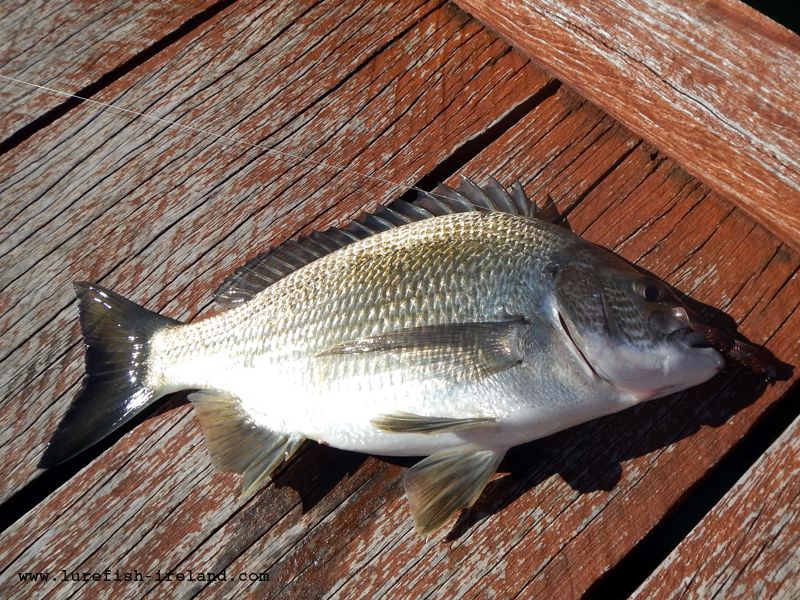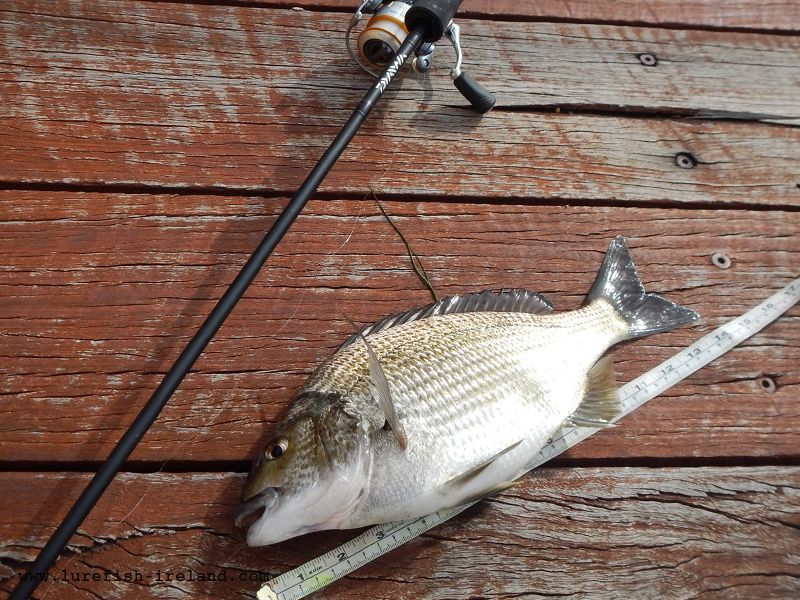 Rod:
Daiwa
GB 6101LFS Itchy Twitchy
Reel: Daiwa Fraims 2000
Line: 4lb P Line FC