Hi all, Sam here with my report of a super three weeks in Florida. My base for this trip was Sarasota giving me good access to some great beaches such as Anna Maria Island, Longboat Key and Sarasota bay. The plan was to fish over the shallow grass flats fishing for Spotted trout, Redfish, Flounder and the ever willing Dragon fish. It was great to catch up with some old fishing buddys Dave cox and John Whiting. Week one turned out to be the best of the trip, plenty of Spotties, Flounders, Reds and a lot of other fish I could not identify. Some Spanish mackerel did make a appearance but not as many as I would have liked.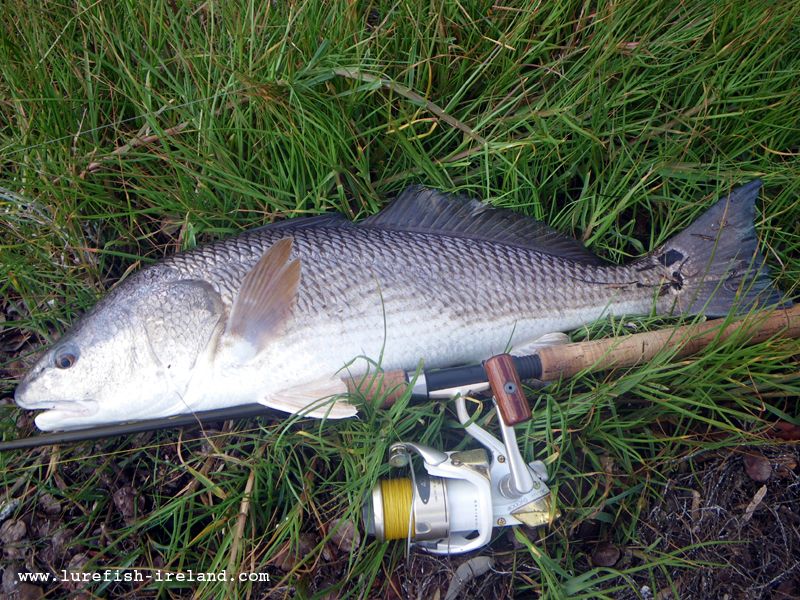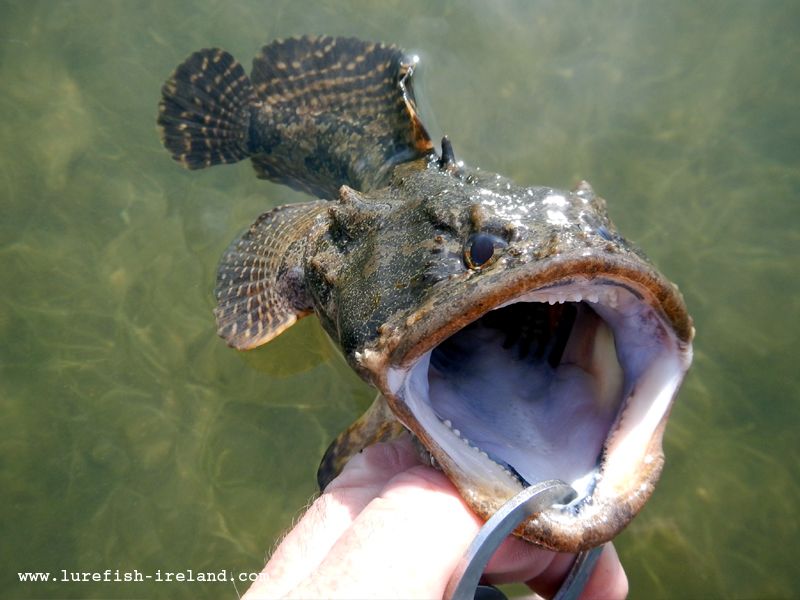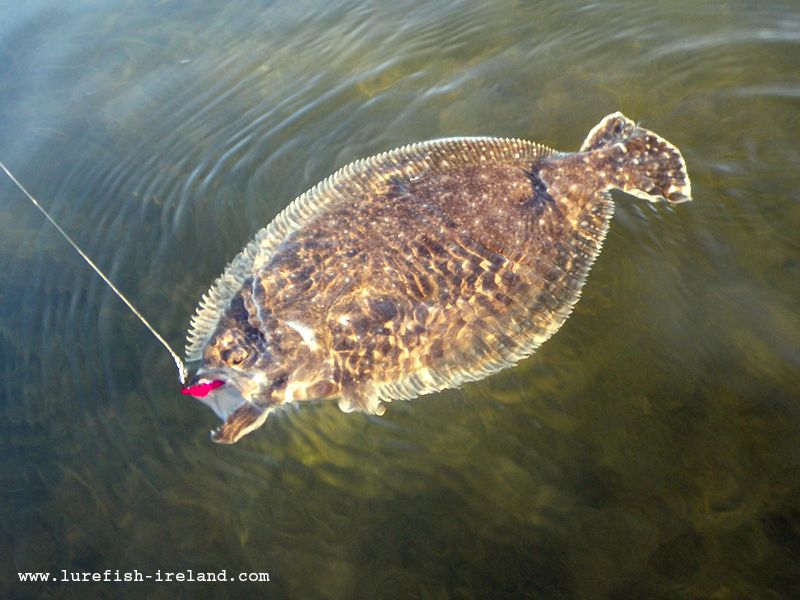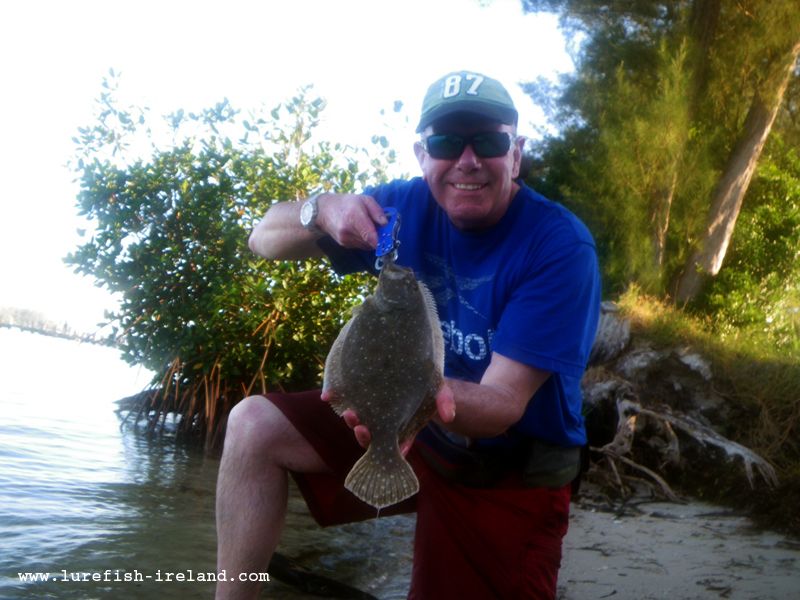 On the first few days of my second week a cold front came trough which sent the fish scurrying for deeper water, although I was still catching but not in the same numbers. On week three I had the pleasure of fishing with a lure crazy angler Rolando Armas from mid Florida, Rolando makes his own lures and as you can tell from the pictures he is a true craftsman. Although still in there test phase they look great in the water and the finish is superb.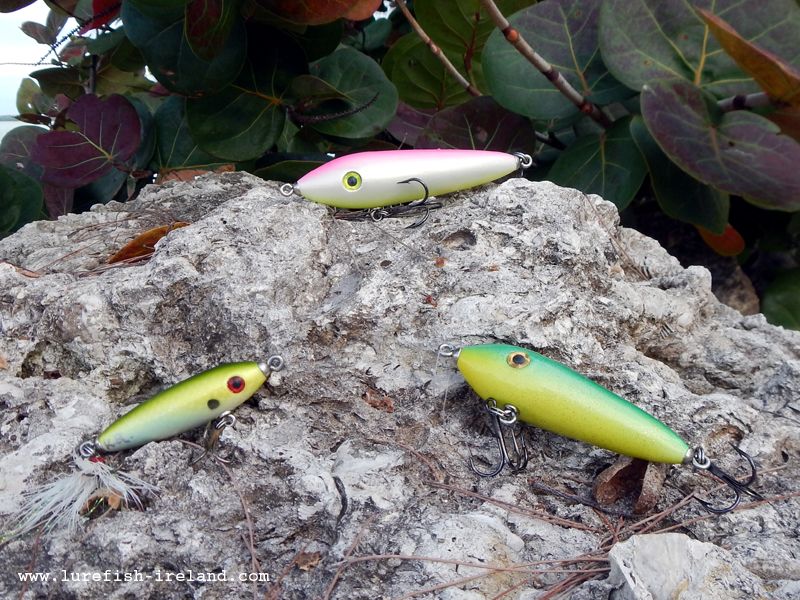 On the day we fished together the fishing was poor, but it was great to fish with Roly again. The last few days were better with Dave Cox picking up a nice Snook and some good Sheep head and a Redfish. I have to say there is something magic about being able to fish up to you knees in December, roll on next year.