After
last weekends session on the canal
I couldn't wait to get back out again. Well another weekend and another result, I'll keep the report short this time and let the pictures tell the story.
On Saturday, the fishing got off to a good start with a pike of 7lb early on. Unfortunately it was the only pike of the session, the perch however were as obliging as ever and over the morning I caught 15 perch and lost plenty more, most of which were in the 1lb to 1.5lb range.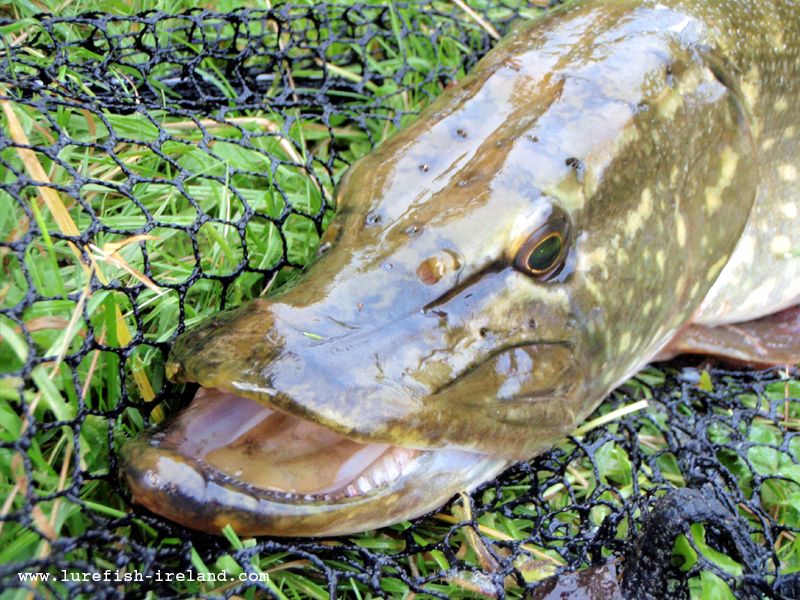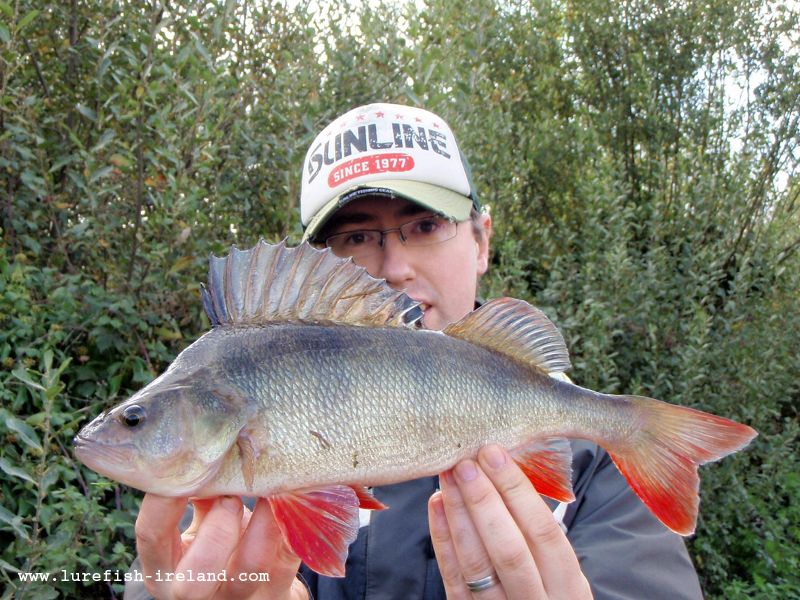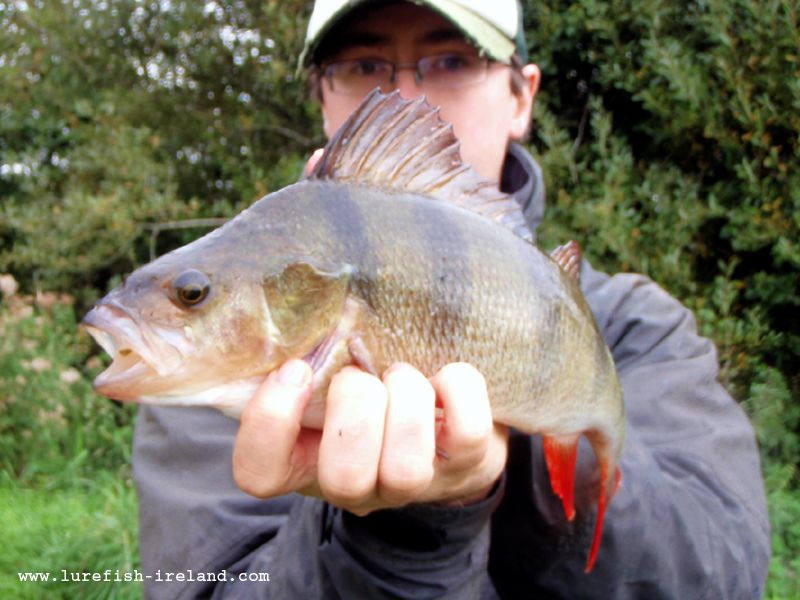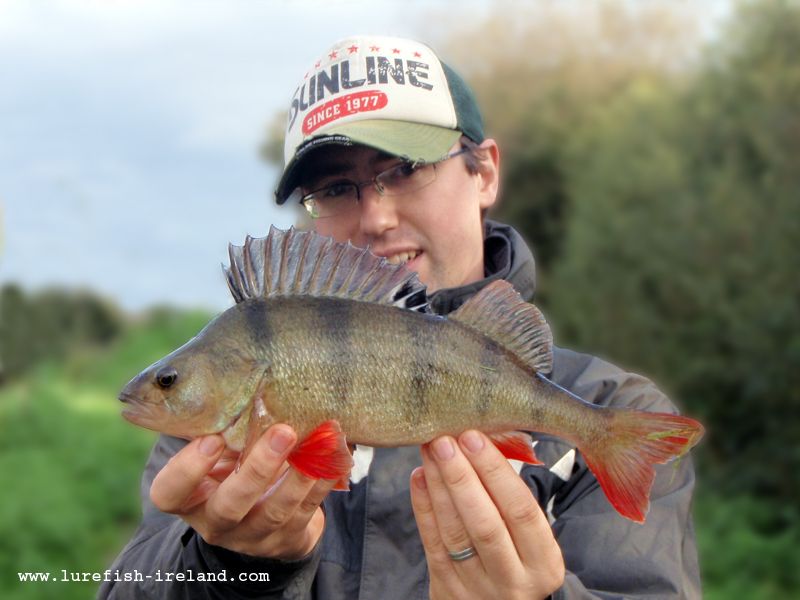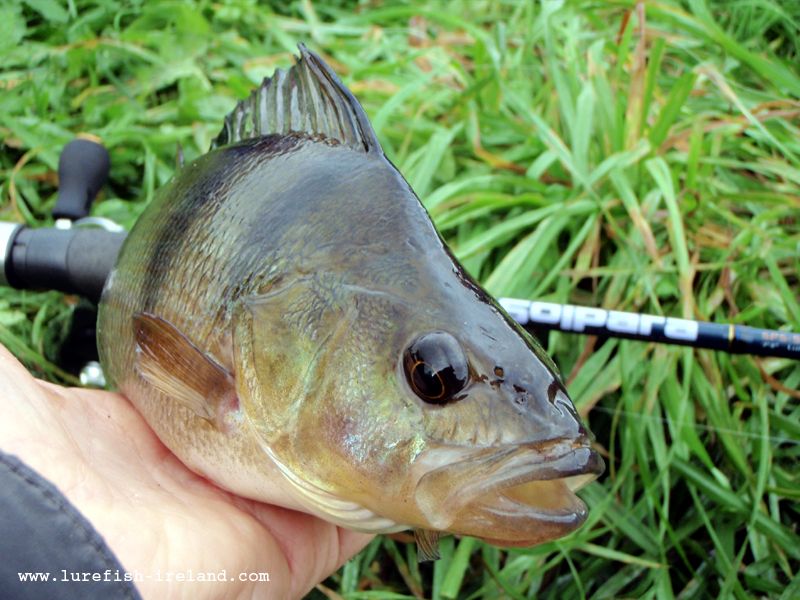 The next morning I arranged to meet up with Sam, the weather had worsened over night and the high winds made the fishing a little tricky at times. Although the fishing was a bit slower that the previous day we soon found a few perch.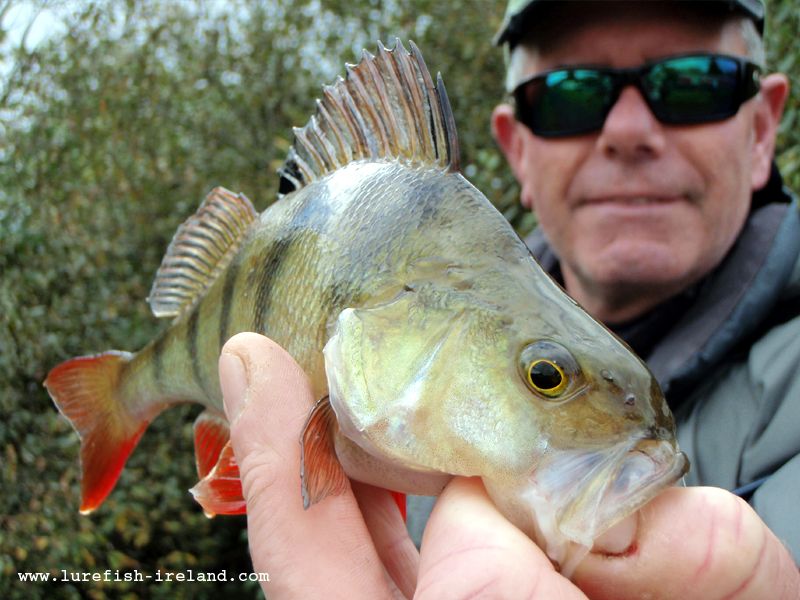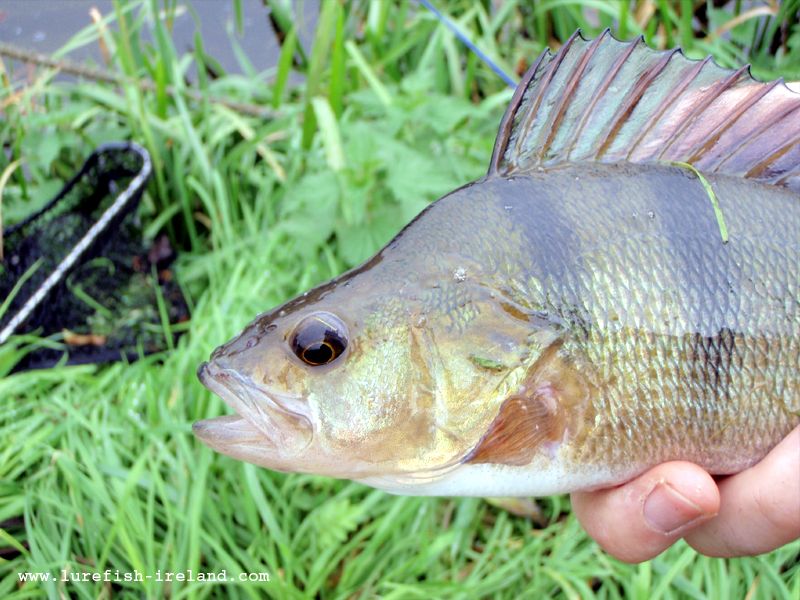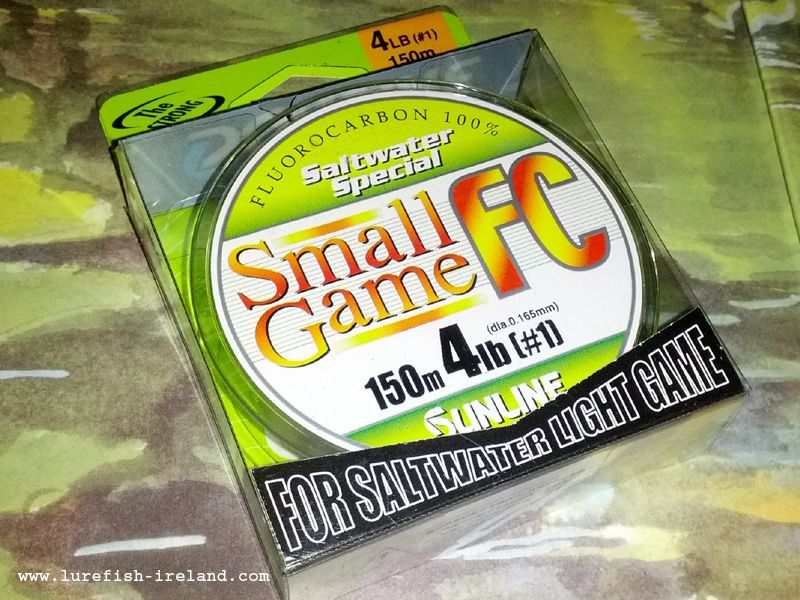 Sunline Small Game FC, not just for salt water.
My Set up
Rod:
MajorCraft Solpara SPS-S732M
Cormoran TR4 7' 6-28g
Reel: Shimano Rarenium CI4 2500 FA
Line: Sunline Small Game FC 4lb with wire trace
Sunline Momentum 4x4 16lb braid with wire trace
Lure: Traper Tiger Fish on 2g jig head
Sam's Set up
Rod:
MajorCraft Nextino NTS-662L
Reel: Daiwa Freams
Line: Sunline Small Game FC 4lb with wire trace
Lure: Traper Tiger Fish on 2g jig head