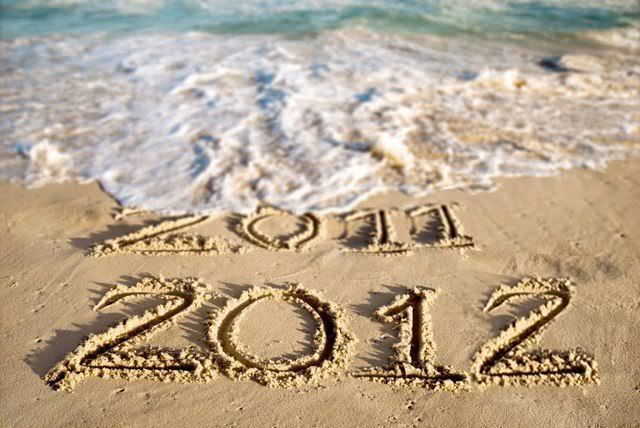 Happy New Year to you all, I can't believe how quickly 2011 went by but it was a great year for me and a year of many firsts also. It was my first year dipping my toe into the world of blogging with this blog and also my first year to properly concentrate on lure/fly fishing all year round. I have to say that it's been a very enjoyable years fishing and in many ways a real eye opener for me. I never realised just how many species could actually be targeted on lures or just how many fantastic and really interesting fishing blogs there are out there. Speaking of which here are a few to check out.
I came across this helpful article from Ben Field of The Art of Fishing the other day and thought that it was worth mentioning. It's called LRF: What tackle do I need to start? and it's a great starting point for anyone thinking of getting into this type of fishing and well worth checking out. I think that its the first of a series of articles so keep an eye on Ben's site and check out his shop too, top quality gear and service.

Finally, check out Lure Games.com, the site was set up after a meeting with the No Stress Fishing lads in France and bringing that ethos and approach to fishing back across the Channel. In their own words; our focus is on the simple fun of lure fishing. No long winded discussions of technique and theories, but instead a simple blog, with an emphasis on the fun and social side of our fishing. I couldn't agree more and I'm looking forward to seeing how the group grows and develops.