I know it isn't quite the end of the year just yet and I hope that there may still be time for one or two more species but something that struck me this year is just how many species of fish are actually target-able on lures. I mean are there any species that won't take a lure of some description? From Gurnard to Butterfish and Flounder to Rockling, this year has been a real eye-opener for both myself and Sam but more importantly it's been a lot of fun.
Sam's Species Caught in 2011:
LS Scorpion, Pollack, Codling, Rock Goby, Whiting, Launce, Poor Cod, Corkwing Wrasse, Coalfish, Bass, Mackerel, Pouting, Flounder, Ballan Wrasse, Common Goby, Goldsinny Wrasse, Tub Gurnard, Grey Gurnard, Lesser Weaver, Black Goby, Dab, Sand Goby, Herring, Tompot Blenny, Sprat, Three Bearded Rockling.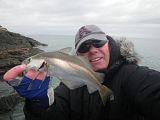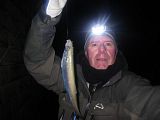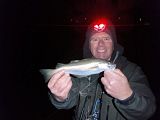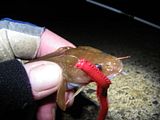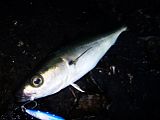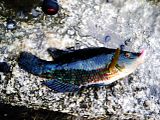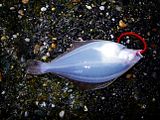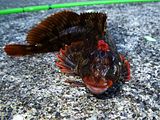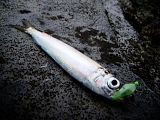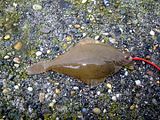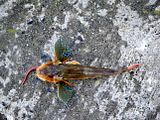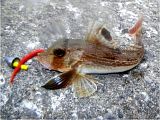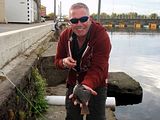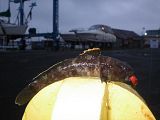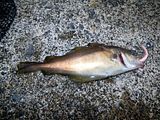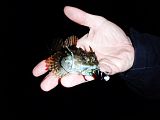 My Species Caught in 2011:
Codling, Twaite Shad, LS Scorpion, Pollack, Butterfish, Ballan Wrasse, Bass, Flounder, Sea Trout, Goldsinny Wrasse, Corkwing Wrasse, Rock Goby, Mackerel, Whiting, Sand Goby, Black Goby, Sprat, Herring, Poor Cod, Pouting, Launce, Pike, Perch,

T

rout,

D

ace.