Sam's been busy racking up the species on the LRF recently, leaving me with a lot of catching up to do. I think his total number of species so far this year is six (SS Scorpion, Pollack, Codling, Rock Goby, Whiting, Launce).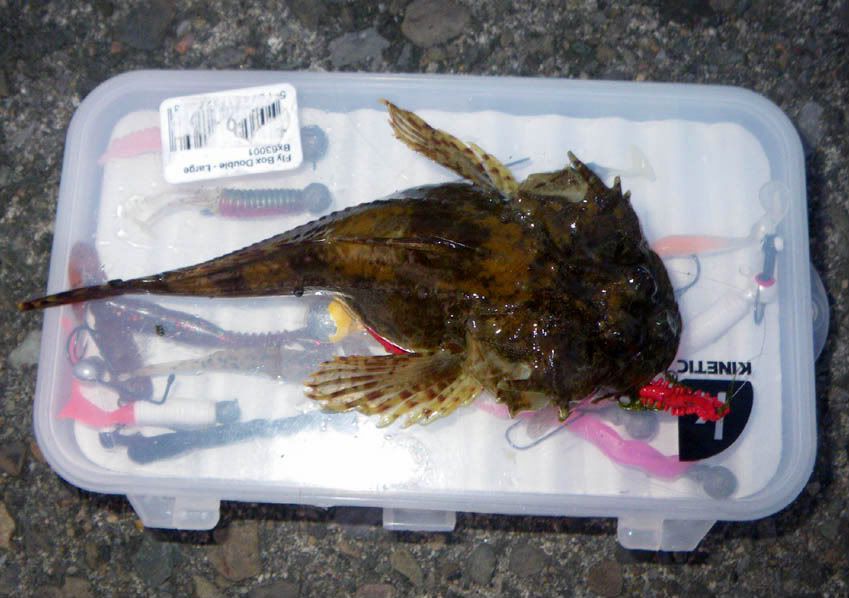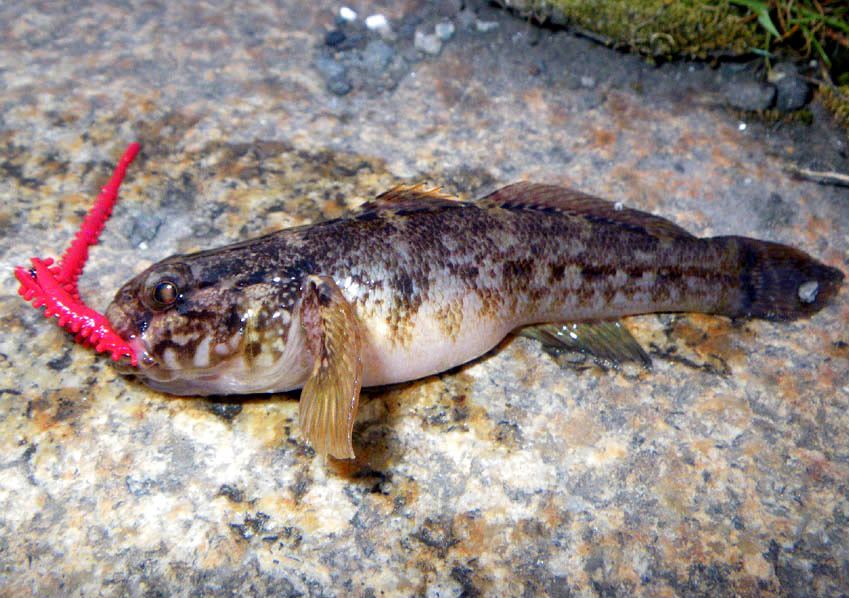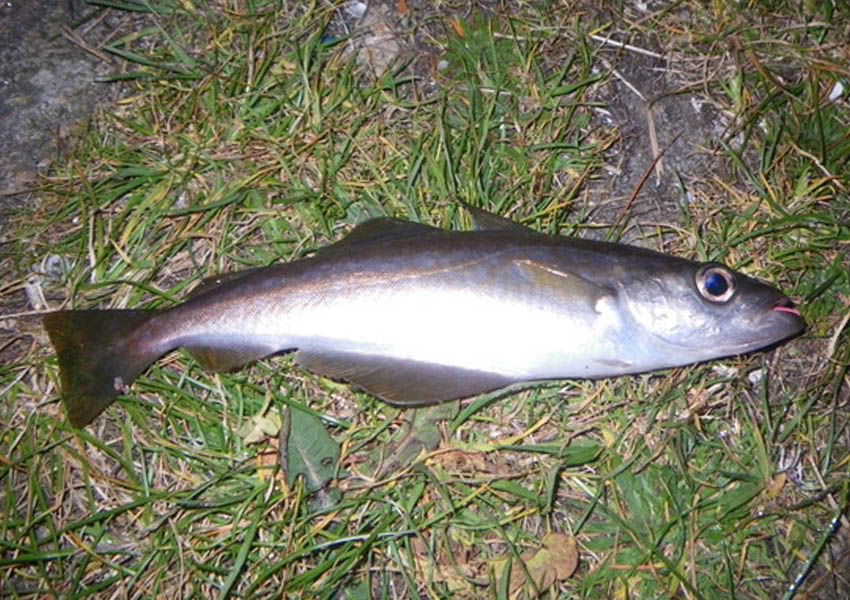 Reel: Shimano Stradic Ci4
Line: Yamatoyo Fluoro 2lb
Lure: Gulp Ragworm, Ecogearaqua Straw Grub 2" and Power Isome
Method: Carolina rig size 10 hook 1/16 Bullet weight on the retrieve.